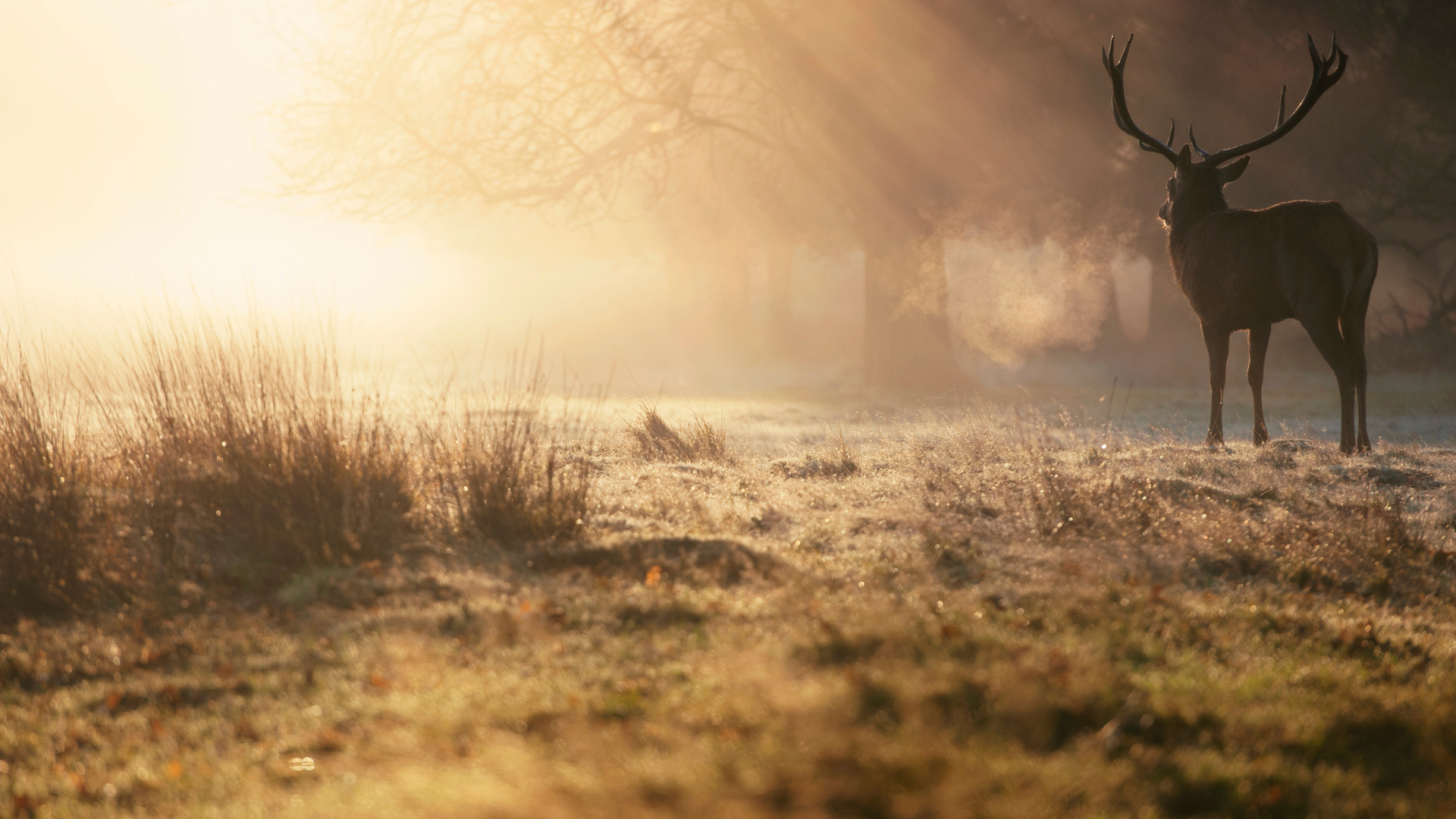 Contemporary and classical music for violin and strings, inspired by weather, ecology and daylight. Includes old favourites by Vivaldi and Astor Piazzolla, new original music by contemporary composers and musicians, and experimental collaborations.
This project is available as a concert project in the classic combination of Vivaldi's Four Seasons, interspersed by alternative interpretations of the Seasons by other composers.
Traditionally this is programmed with Astor Piazzolla's The Four Seasons of Buenos Aires, but my version is also available paired with new original music by contemporary music composers.