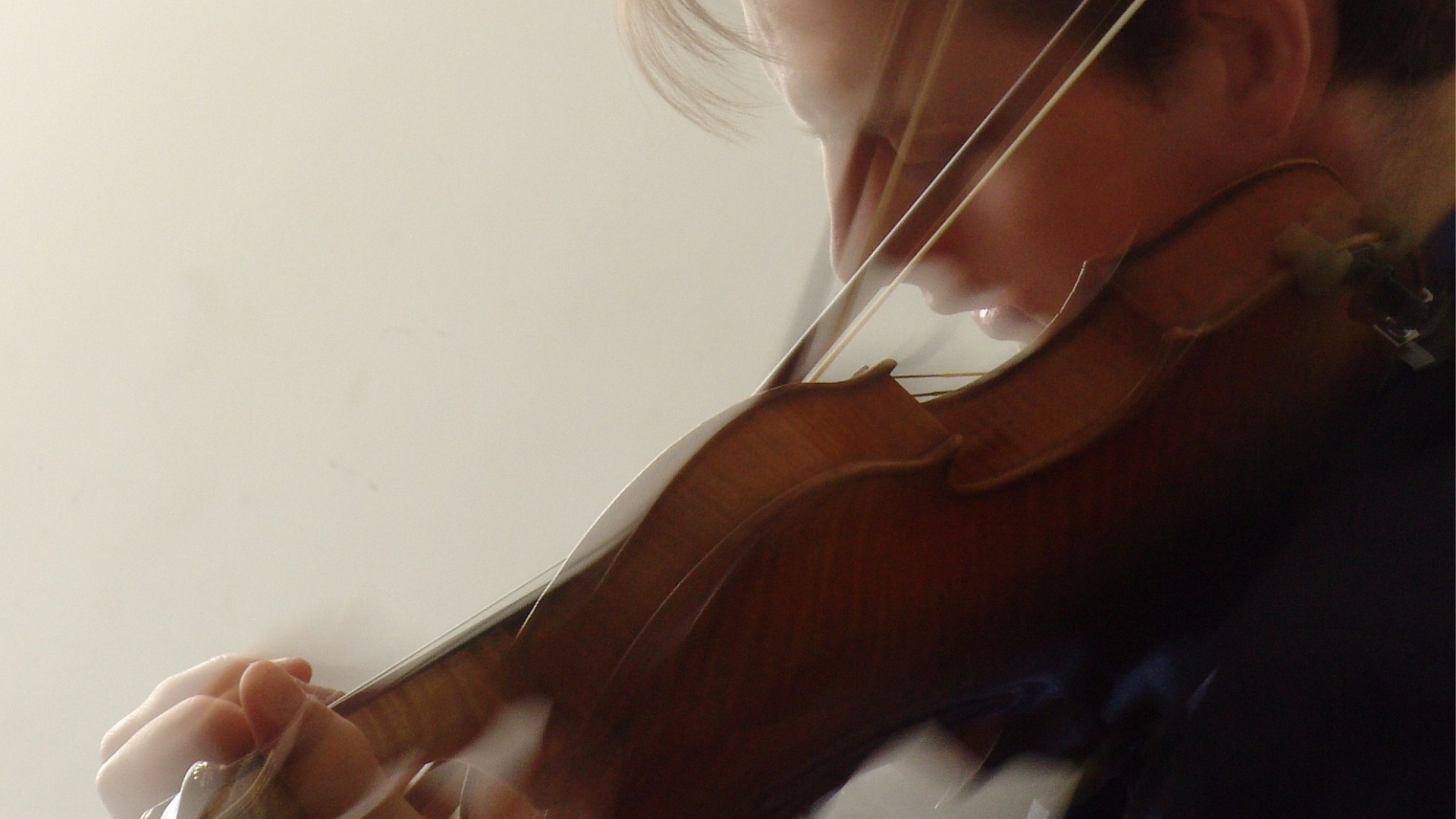 Me and a violin. The Violin Player is my main solo show, constantly evolving, with an ever-changing selection of music and stories featuring the violin.
NEW LIVE SHOWS! - May & June 2023 in London - Info here - Tickets here!
Every 'Violin Player' show is different. Some are short, some are long. Most are acoustic, some are amplified. The venue can be small and intimate, or big and cavernous. Sometimes it's just me on stage, but more often I'm joined by a piano, a guitar or a cello/bass. Or all three. Or strings. Or even a small orchestra.
The music is eclectic. So are the genres. From original to classic, baroque to contemporary, and everything in between.
Here's a small selection of the music that I feature in this show. And there's much more where this came from.
The Violin Player (Thomas Hewitt Jones)
Home Sweet Home (David Worswick)
The Kirsch in the Fondue (David Worswick)
Solo Sonatas and Partitas (Johann Sebastian Bach)
Caprices (Niccolò Paganini)
Somewhere Over The Rainbow (Harold Arlen)
Londonderry Air (Traditional)
Méditation from Thaïs (Jules Massenet)
Träumerei (Robert Schumann)
Sea Shanties (Traditional)
Chant de Veslemøy (Johan Halvorsen)
Galopede (Traditional)
Scarborough Fair (Traditional)
The Herd-Girls' Sunday (Ole Bull)
The Water is Wide (Traditional)
The Violin Player (THJ)