I make noises and experiences and other things that help big companies to inspire their people and customers.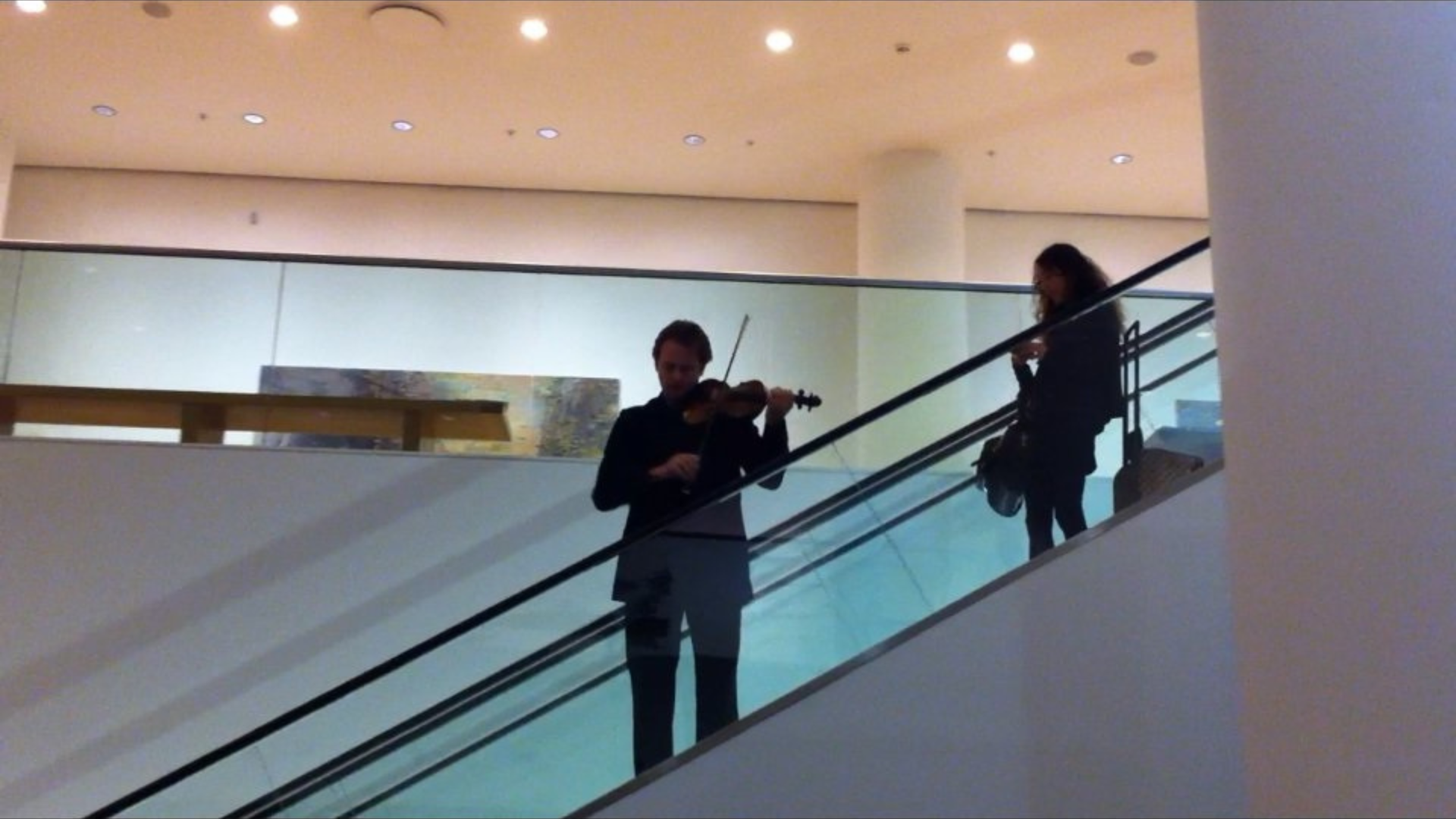 From re-opening a supermarket in Canary Wharf*, to a site-specific live music installation for a trend forecasting agency, to a reception at Kensington Palace, to a major conference for an investment bank, to an awards ceremony at City Hall ...
I've created memorable bespoke experiences for companies large and small - usually with a violin or a string quartet ... or even an orchestra!
In a previous life, I created an award winning music business that delivered live music for hundreds of corporate events ... you name a major building in London, I've probably scraped a box there 🙂
*yes the big waitrose. someone let store managment loose on the marketing budget and we ended up reinterpreting hendrix's purple haze in the vegetable aisle
See my client list or get in touch today to discuss your project.