I guide actors on how to realistically fake good box-scraping on the big screen.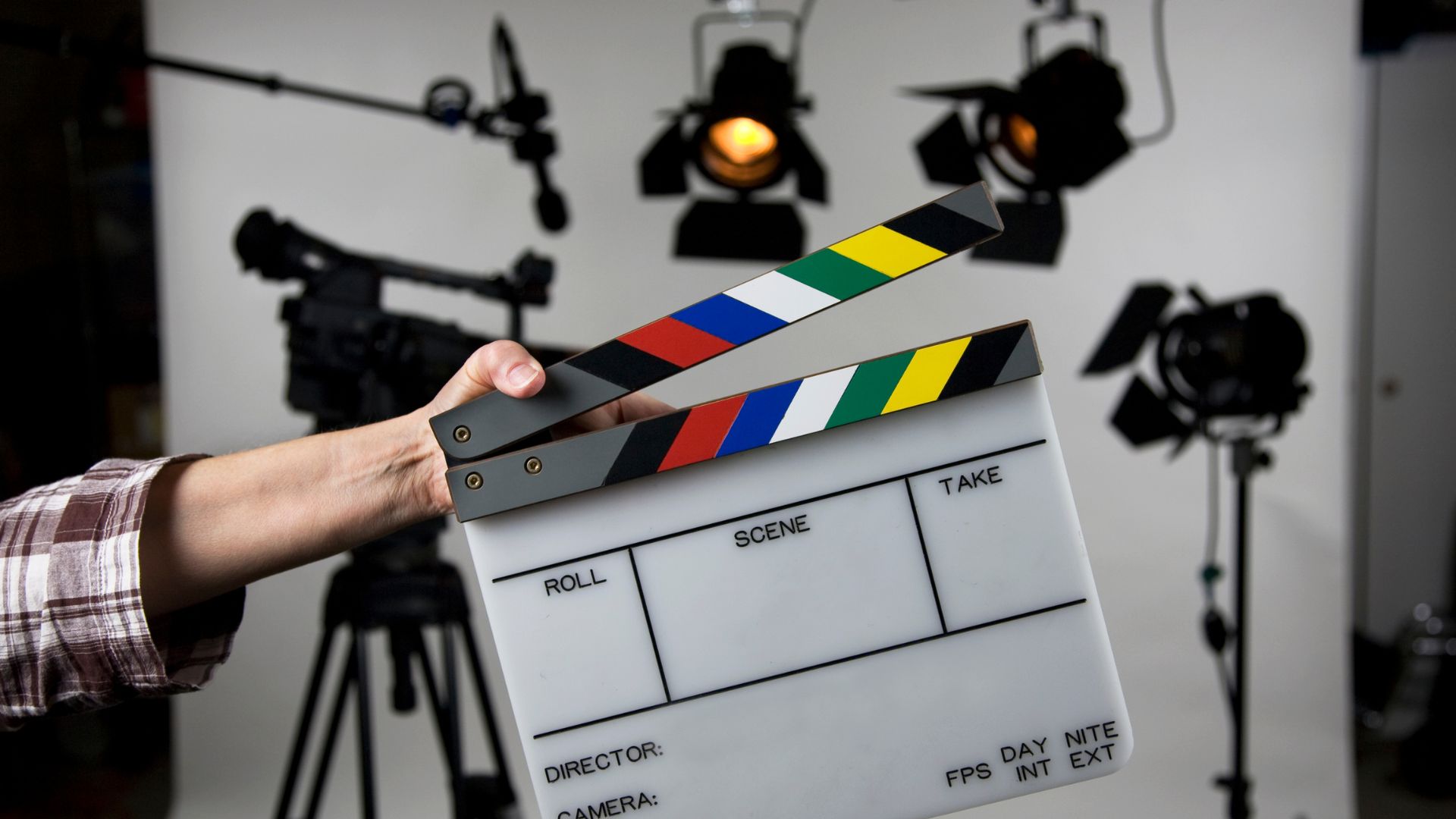 I have developed a superbly effective methodology of violin coaching specifically for professional actors, adapted from my work and original research at ViolinSchool.
It's based on structured and deliberate development of intuitive skill, but adaptable for the unique challenges of a busy film production, and the specific needs of each individual actor.
I am available for all TV/Film work through Music In Vision, or you can contact me directly via the form below.
For ADs and Production Professionals
I can help you with on-site project-based coaching for your Talent, including music consultancy as needed. I (or my hands and arms!) are also available as a body double, and for overdubbing.
For Professional Actors
I provide specialist violin training that gives you fast-track understanding of the core fundamentals of good technique within a few hours, by leveraging your existing performance and musical skills.
You'll also learn how to approach the unique challenges of a stringed instrument, in the context of also dealing with script, dialogue, and everything else you have to think about whilst on stage or on screen... it's really challenging, but totally trainable!
Credentials
Much of my work is confidential, discreet and NDA'd, but my experience includes big productions for companies such as Disney and Netflix, on set at many London studios including Shepperton, Pinewood, Longcross, and Three Mills, as well as on location. I know when to get out of the way and 'stand by' 🙂
I've coached lead actors, from newcomers to established legends such as Sylvestor McCoy and Nicholas Hoult, for directors including Sir Kenneth Branagh. Dame Judi Dench's character once jumped on top of me during a production for Sky, but we had body doubles for that 😮
The Process
Initial Assessment - Unless it's a rush job and you need me on set ASAP, I'll usually scope your requirements, then outline a rough plan for you. The first coaching session with your Talent determines how their existing skillset fits the specific violinistic needs of your production (the script allows me to read 'between the lines' and scope the detail).
If they've never played before, a slightly longer initial coaching is usually recommended to cover the 'Fundamentals' (a 2hr core skills training).
Pre-Shoot Coaching - The gap between the initial skill assessment and what's needed for the relevant scenes will dictate the amount of coaching required. Liaison at this point between 2nd ADs and Props (if instrument/accessories are being provided) saves time and prevents errors later.
Shooting Days - On set, I've found the role of an effective Instrument Coach to be 1) making sure all instruments are prepared and ready, 2) supporting and preparing the talent (if they need it!) in advance of each take, and 3) ensuring nothing is affecting authenticity or continuity (or in the rare event that something's not right, to proactively and discreetly inform the 1st AD so they can either deal with it, or bring it to the attention of the Director).
For shoot days - this is too often overlooked! - it's really helpful for the Coach to have a) a copy of the script, and b) access to Video Assist / a monitor (as for costume/make up). This just makes for better results and reduces the likelihood of minor errors.
Post-Production - I can provide editorial advice or audio overdubbing as required during the post-production phase.
If you would like my input on your production, please send an enquiry via the form below. I can also be booked for all TV/Film work through Music In Vision, an outstanding full service consultancy for musician casting and music supervision. Tell Kathleen I sent you!